Repairs, Installs, Maintenance, Remodeling, &  Construction.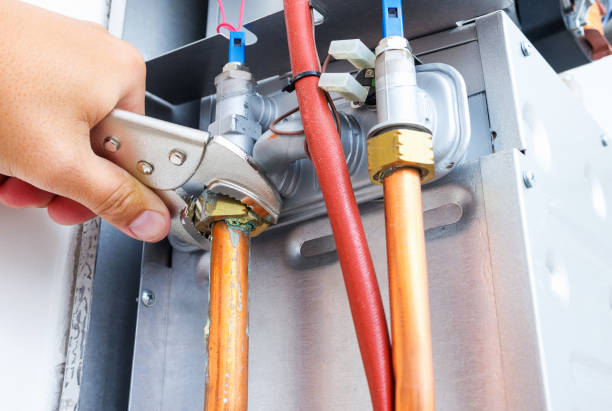 Clean water is a necessity and there are many things that can go wrong with the systems that bring water in out of your home or business. Water is such an important part of a healthy life style – drinking, cooking, bathing, and even a healthy landscape all depend on a clean water supply. When something in your plumbing system goes wrong, the consequences can be disastrous.
Clogged Drains, Leaking Pipes, Dripping Faucets? In Utah's harsh desert climate, water is more than a just a precious resource.
No Hot Water? If you've ever woken to a cold shower? Don't panic. Our trained technicians can take care of that for you.
Flooding? We are available for emergency responses 24/7. Every second counts. No matter the circumstance, time of day (or night), our experienced plumbers will be there — simply give us a call.
With our years of experience and training, our plumbers and technicians are prepared for anything, whether it's at your home or business. From leaking pipes, toilets or faucets to water mains.
Call (801) 815-4647 (Available 24/7)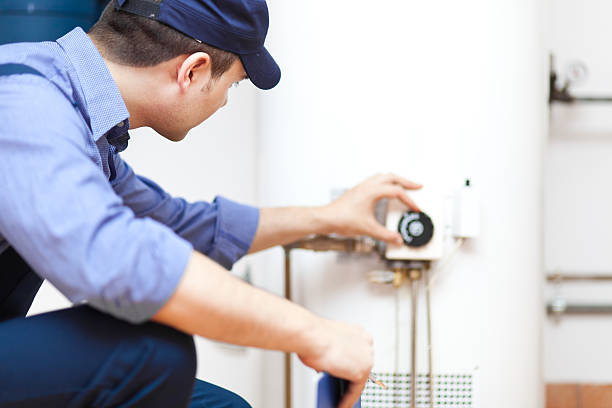 It's important that your heating system is maintained throughout the year to ensure it runs efficiently when you need it the most. It's important that your heating system is maintained at least once a year to spot potential problems before they have the chance to worsen and cause your system to fail at the worst possible time.
Services Include:
A/C Repair
New A/C Installation
Call (801) 815-4647 (Available 24/7)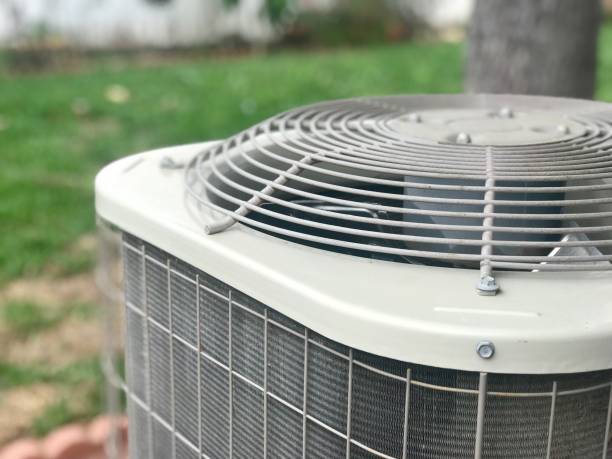 Air Conditioning is something we often take for granted until it stops working. When it does stop working people are often pressured into repairs they don't need or equipment that won't last.
We're committed to making sure you get the most out of your current investment, and when a replacement *is* needed, we'll make sure you get something that you can rely on without bankrupting you.
Call (801) 815-4647 (Available 24/7)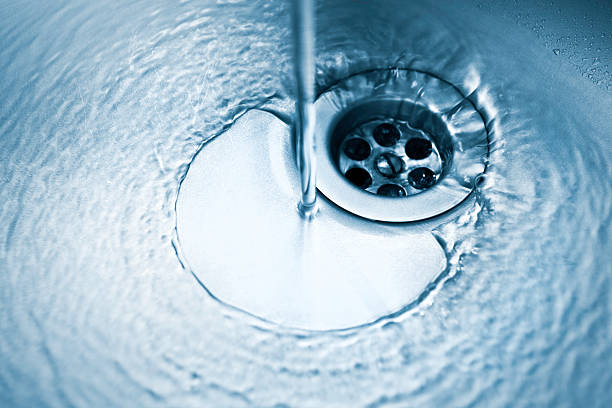 Getting a clogged sink or toilet is a great way to ruin an otherwise nice day. That's why it's important to get things flowing as soon as possible. Our technicians understand this and have trucks stocked with the best rooter equipment needed to get the job done efficiently and hassle free. We also make sure to bring in a working mat and booties to keep your space clean.
Main Sewer Line
Kitchen Sink
Bathroom Sink
Shower Drain
Bath Drain
Toilet
Floor Drains
Commercial & Residential Drains
We also provide affordable and quality repair and replacement services when needed so you can know we've got you covered no matter what the issue is.
Call (801) 815-4647 (Available 24/7)
Most of the problems we're called in to fix for our customers could be prevented or minimized with proper and regular maintenance.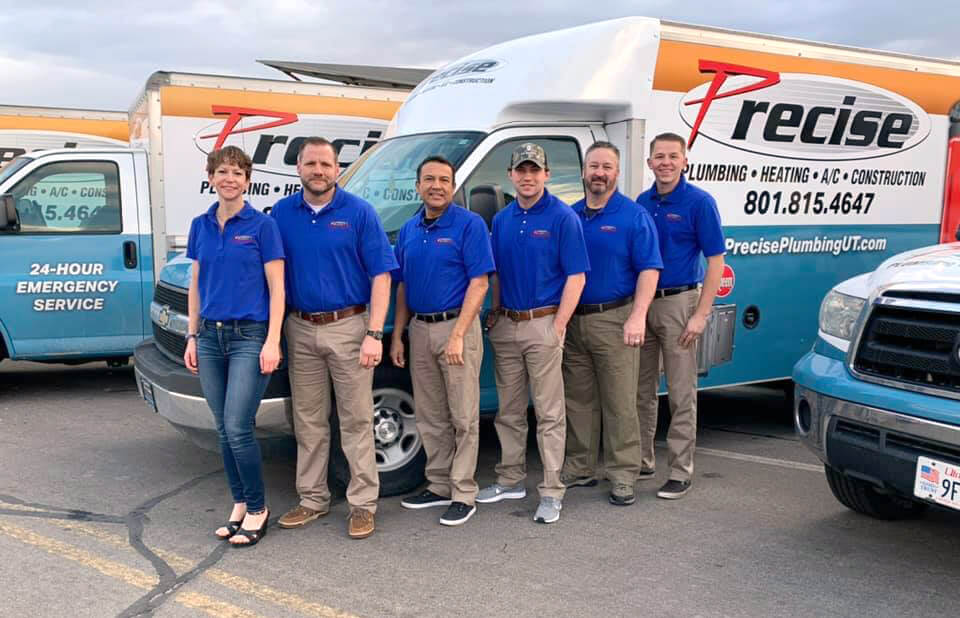 We've designed maintenance programs to help you keep your costs down and keep your home plumbing and air running smoothly!
Call us for more information on services and pricing.
Call (801) 815-4647 (Available 24/7)
In addition to our normal services listed above, we also provide a range of remodel and construction services. If you have a project idea in mind, we'd love to chat more to see if we're a good fit.
Here are just a few of the projects we've worked on.
Call us today to discuss your dream project. We can help you with bathrooms, sheds, home additions and more! You dream it, & we'll build it!
Call (801) 815-4647 (Available 24/7)