We want you to be happy!
We know that if you are happy with your service you will tell a friend. We also know if you are unhappy with your service, you will tell a friend. That is why honesty, top quality work, and customer service is our main priority. We want you happy!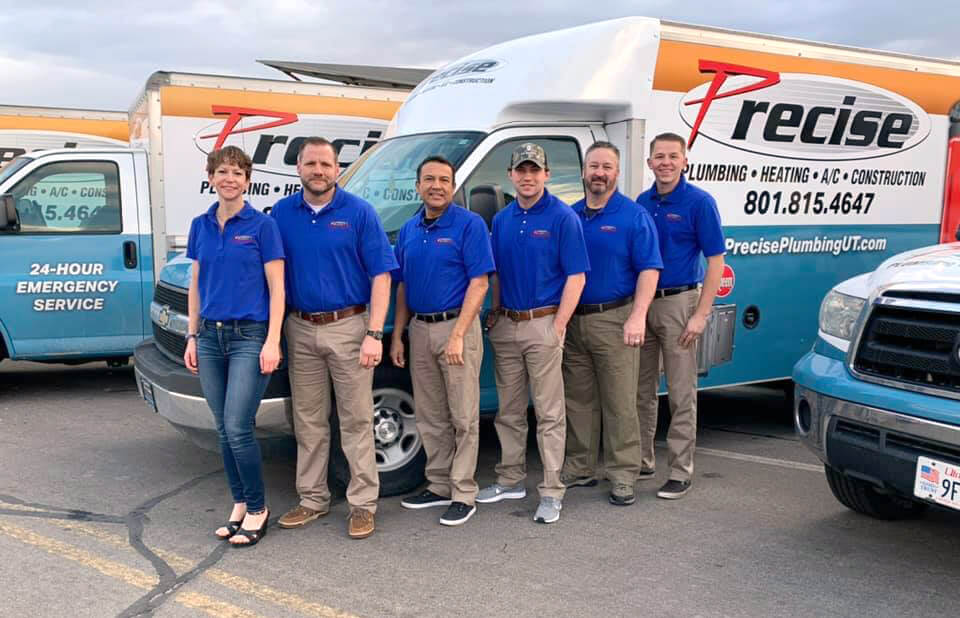 Precise is a full service company that is able to meet all of your Plumbing, Heating, and Air Conditioning needs. Our highly trained technicians specialize in repairing those hard to service jobs.  They are also experts in new construction, remodel, and replacements.
We put in high quality efficient equipment that will work properly for your needs and save you money in energy cost over time. We have been in business over 15 years.  In that time we have done very little advertising and run mainly on word of mouth.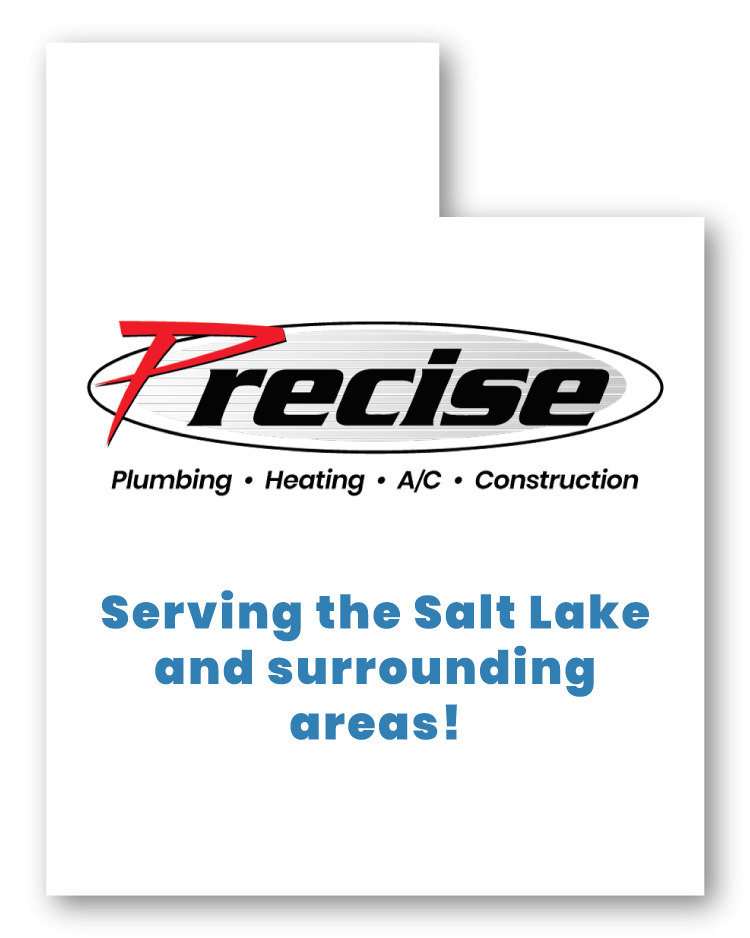 We're committed to helping you get the right solution for your home at the best value. We can help you with repair, installation, and Maintenance.
Call us 24 hours a day or feel free to send us a message on our contact form and we'll be in touch with you soon!
Call (801) 815-4647 (Available 24/7)